Lily Vanilli ACOFI launch cake by Abby Wright. This must be the most lovingly photographed and illustrated cake ever!
Ah, Abby Wright. Where to begin? She has grabbed the proverbial illustration bull by the horns and run with it, big time. Never has someone still at university so inspired me. Some people just get it you know? And she's one of them. If you're reading this and you're still at university wondering how you will ever get noticed, then read on and learn. I'm serious. This girl has got it going on.
Firstly – she's all over twitter chatting to fellow illustrators up and down the country all the time, encouraging them and swapping advice. She's so switched on she even instigated the Tea and Crayons illustration collective. Secondly – she just keeps on creating. Day after day she volunteers illustrations for Amelia's Magazine. She's not afraid of making mistakes in public, she puts it out there and learns, and it is a joy to watch her work developing all the time. Students all over should be inspired… just take a look at how many followers she has on twitter! Abby Wright is going places.
Which is why I asked her along to be at my ACOFI afternoon launch party. And here are the results of her doodlings:

Johann Chan, art editor of Digital Arts – no doubt grinning ear to ear because he came down for the fabulous cakes (see above).

Adorngirl, otherwise known as Ashanti Jason, who wrote this lovely blog about the event.

Emma Davenport is an old friend of mine who. Inspired by a life long love of the charity shop – snap! – she has been researching the history of ethical dress and fashion at the RCA. She has a blog called Frock Conscious and you can read her party piece here.

Charles Ampadu – fashion stylist and model scout.

Neil Bennett – editor of Digital Arts. The one with the very cool stepdaughter, yes, that's him again!

Nikki Nakki Lou – super blogger from the Wirral.

And finishing up with socialite Prince Cassius. Oh yes, he of the dapper clothing and super fro – a delight for both illustrators and photographers alike. What a gent.

Abby Wright takes tea. Photography by Liz Johnson-Artur.
You can follow Abby Wright on twitter on @abbyillustrator and don't forget you can buy Amelia's Compendium of Fashion Illustration here, with a special 10% if you use the discount code ACOFI LAUNCH up until the 28th February 2011. Find out just how Abby gets ahead in illustration in my interview with her on youtube here.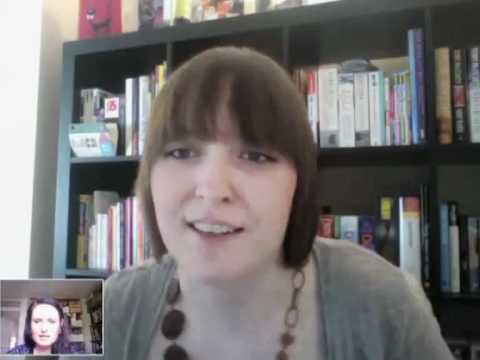 Tags:
Abby Illustrator, Abby Wright, ACOFI, Adorngirl, Amelia's Compendium of Fashion Illustration, Ashanti Jason, Charles Ampadu, Digital Arts, Emma Davenport, Fashion Illustration, Frock Conscious, Johann Chan, Lily Vanilli, Liz Johnson-Artur, Neil Bennett, Nikki Nakki Lou, Prince Cassius, rca, student, stylist, Tea and Crayons, University
Similar Posts: