My wonderful girls, Rosie and Harriet of Tatty Devine, who created the lovely Cutlass Necklace for my party.
Zarina Liew looked oh so casual during the afternoon launch party – every time I turned around there she was, chatting away, charming the guests in expert fashion as she sketched away in her little note book. After the event she churned out the most amazing bunch of stunning watercolour fashion plates in record time. Wowser. This lady has so much talent it's painful… behold her beautiful illustrations. So delightful, every single one.

Presenting the lovely Katie Antoniou of London Plinth – sometime Amelia's Mag contributor and general all round fabulous fashion gal. Here's her review of the night.

Holly Springett wrote an absolutely fabulous blog about the launch, with some of the very prettiest photos to accompany it – go check it out here.

Here's Josephine and Sarah from Somerset House, who I hope very much will be in contact soon to talk about a possible collaboration…

Alice of Tatty Devine sports some very fabulous jewellery indeed – by Tatty Devine of course.

Singer Gabby Young with her boyfriend Stephen. What a lovely couple!

Sarah Bush of ShopStyleUK and Laura LaRue of Fab Sugar.

Laura and Courtney of Forward PR. Lovely lovely women, who helped me in the run up to the event and on the night most immensely. Say hello if you see them around at LFW.

Tara and Louisa Lau of Cent Magazine – I did an interview with the lovely Louisa, so fingers crossed that will be available soon.

Matilda of the Ecologist – likewise she will be running a review of the book – keep an eye out and let me know if you spot it before me.

Katie Rose wrote for BLOW online.

Lastly but very much not leastly we have Alexandra Haddow of Pukka teas.

Zarina Liew at work. Photography by Liz Johnson-Artur.
You can follow Zarina Liew on twitter on @cobaltcafe and don't forget you can buy Amelia's Compendium of Fashion Illustration here, with a special 10% if you use the discount code ACOFI LAUNCH up until the 28th February 2011. Find out just how Zarina made the leap from the corporate marketing world into the creative arms of illustration: amazing inspiring stuff in this Skype interview on youtube.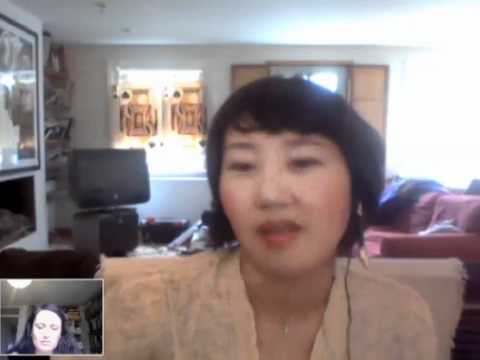 Tags:
Alexandra Haddow, BLOW online, Cent Magazine, Cobalt Cafe, Courtney Blackman, Ecologist, Fab Sugar, Forward PR, gabby young, Holly Springett, Katie Antoniou, Katie Rose, Laura LaRue, Liz Johnson-Artur, London Plinth, Louisa Lau, Pukka, Rosie and Harriet, Sarah Bush, ShopStyleUK, Somerset House, Tatty Devine, Zarina Liew
Similar Posts: