East India Youth by Sam Parr
2014 had proved an eventful year for East India Youth, otherwise known as William Doyle. His debut album, Total Strife Forever, received glowing reviews and popped up in assorted mid and end of year lists (the Guardian and Quietus included). There was also the Mercury Prize nomination, where he found himself on an unusually strong shortlist, along with assorted support slots and festival appearances.
The bijou basement venue at the Sebright Arms, a rejuvenated old East End boozer tucked away just off Hackney Road, was a bit of a contrast to the last venue I'd seen East India Youth at, namely the rather cavernous environs of Heaven. Perhaps unsurprisingly, tonight's show sold out well in advance, and the room was already buzzing by the time Doyle came on stage.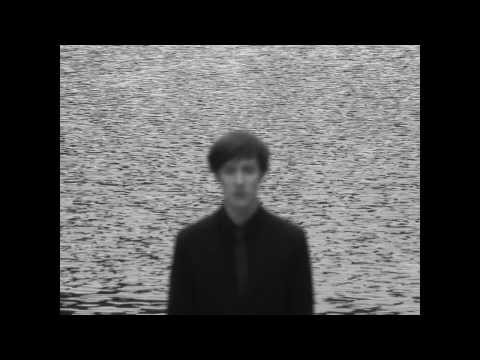 As the ebbing electronic washes of Total Strife Forever I got us under way, and with barely a pause for breath, the rather dapperly dressed East India Youth gave us a mix of old favourites and a few tasters from the upcoming Culture Of Volume album. Bobbing away behind his keyboard in the glare of the stage lights, whilst occasionally bashing away at a drum pad, fiddling with the settings on his laptop and even strapping on a bass guitar, he ploughed through the likes of the dance floor filling behemoth Hinterland, and took to the mic to for the plaintive vocals of Dripping Down. New track Turn Away got an airing, a resolute synth pop classic in the making, whilst another new one, Carousel, closed the set. Doyle came away from his gizmos to a solo mic stand for this one, and the song's eerie, almost ethereal synth intro reminded me of a stripped back version of OMD's Souvenir.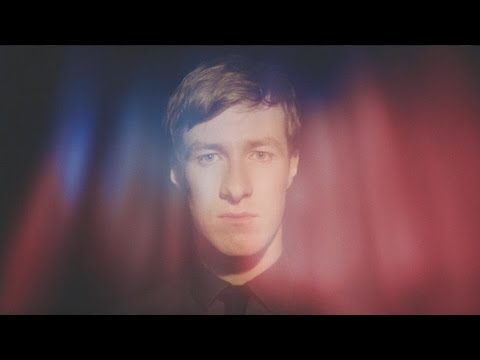 For the inevitable encore, Doyle came back on to cheers for a rendition of early single Heaven, How Long – it's slow build up towards a pumping electro finale providing a fitting climax to the set.
East India Youth now heads out on tour and, following the release of Culture Of Volume in April, will return to London in June to play Village Underground. On the strength of the tracks previewed tonight, it looks like East India Youth has most certainly come of age.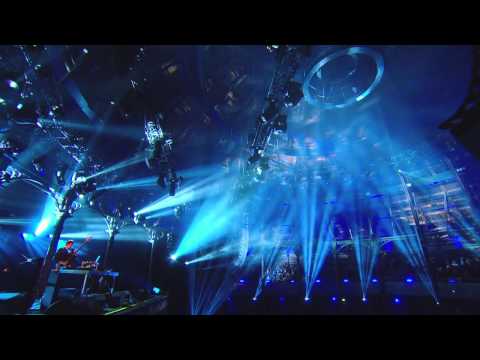 Tags:
East India Youth, heaven, Mercury Prize, OMD, Sam Parr, Sebright Arms, The Guardian, The Quietus, Village Underground, William Doyle
Similar Posts: