Stylist Pick is a new service that aims to make finding the right outfit a lot easier, click with the aid of celebrity (oo-er) stylists (think Grace Woodward and Arabella Greenhill). The idea is: you become a member and gain access to expert style tips from those in the know. Think of it as a dating site for finding the right clothes, just fill in the form (which mainly consists of clicking on pics of people whose style you admire) and within a day or so the Stylist Pick team will send you their recommendations straight to your inbox. In an era when it is easy to feel inundated with choice Stylist Pick strikes me as an eminently sensible idea.

After sign up you will receive new recommendations every month, which you can choose to act on, or ignore. And the best part? Each item on the Stylist Pick website costs just £39.95, with shipping and immaculate packaging included. I have no idea how they make this fixed price possible but it sure keeps things simple. But don't just take my word for it, why not check out their explanatory video?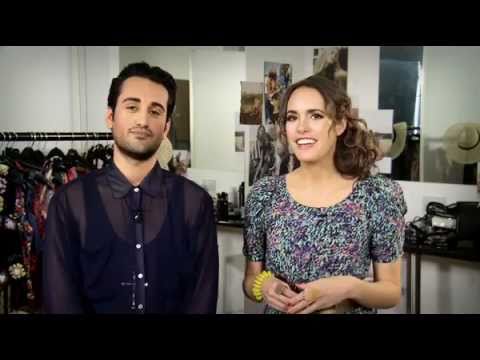 This is a sponsored blog post.
Tags:
Arabella Greenhill, Celebrity, fashion, Grace Woodward, stylist, Stylist Pick, trends, website
Similar Posts: