Frankie Rose by Daria Hlazatova
It was a warm weekday evening on the Pentonville Road and, away from the football on the big screen, Frankie Rose was about to take the stage upstairs at the Lexington.
Frankie Rose by Karina Järv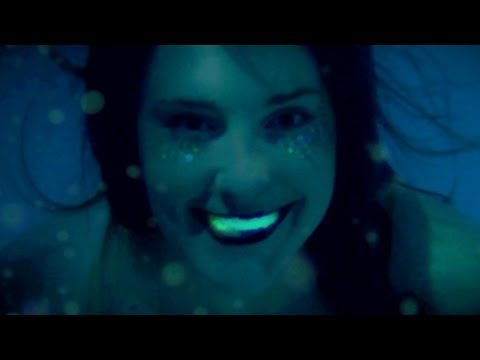 With a rather impressive CV, as a former member of some of the hippest Stateside bands (namely Crystal Stilts, Vivian Girls and Dum Dum Girls), Frankie Rose is now very much centre stage. I'd seen her a couple of years ago (with her old backing band, The Outs) at the late, lamented Luminaire in Kilburn, and I think this may have been her first time back in London since. Certainly, it was the debut London show to promote her latest long player, the fabulous Interstellar.
Frankie Rose by Sam Parr
With a new line-up (including drummer Ian Pai, of early noughties electro-clash outfit Fischerspooner) and guitar in hand, Rose led us through tracks from the album. Evolving from the noise pop that was a hallmark of her old bands, Interstellar has a much more epic, ethereal sound, full of warm synths, chiming guitar riffs and dreamy harmonies. We were treated to numbers including Daylight Sky, Night Swim and Gospel/Grace and, with a teasing introduction of 'this is an old song, you might recognise it', there was the old Vivian Girls favourite Where Do You Run To.
Frankie Rose by Claire Kearns
Rose was in a chirpy mood, and there was plenty of banter (largely about the band's trip to Spain beforehand). A broken string after only one song required a replacement instrument for her guitarist and a bit of a reshuffle of the set-list.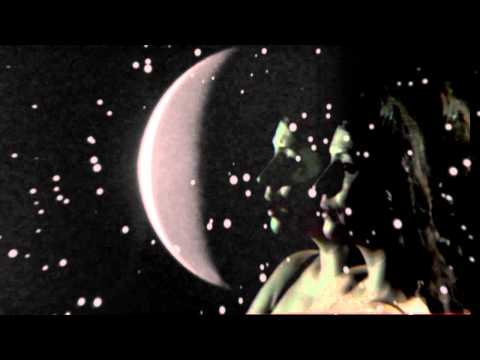 Frankie Rose now heads out around Europe, before returning to the UK for some more dates later in July (including Sheffield's Tramlines Festival). With Interstellar already out in the shops and picking up positive reviews, who knows where her new direction will lead her next.
Categories ,Claire Kearns, ,Crystal Stilts, ,Daria Hlazatova, ,Dum Dum Girls, ,electro-clash, ,fischerspooner, ,Frankie Rose, ,Ian Pai, ,Interstellar, ,Karina Jarv, ,Lexington, ,luminaire, ,noise pop, ,Sam Parr, ,Stone Roses, ,Tramlines Festival, ,Vivian Girls

Similar Posts: