Poison is typically and beautifully Kotki Dwa – a jaunty, melodic bounce fest of a song based upon the theme of Poison…. I asked singer Alex Ostrowski about the clever video which accompanies their new release.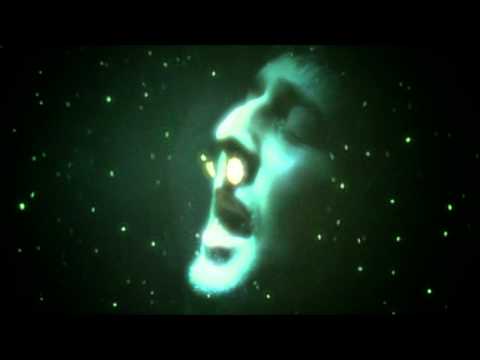 What is your poison?
Pineapple Juice.. Ahhhhhhhh
What's going on in your new video? You've overlaid all sorts of interesting images. What effect were you hoping to achieve and how did you do this?
The song is quite all-over-the-place lyrically and we wanted to reflect that somehow. Our friends Plastic Horse made the video with us, they're pretty bonkers. We looked a lot at the old title sequence for Roald Dahl's Tales Of The Unexpected – brilliant. I suppose the video itself is kind of hallucinatory and poisoned, that's the idea. Bit delusional.

Explain: Canaries, mines, breaking waves, clowns, roulette, Saturn's rings.
They used to take canaries down mines to detect toxic gases like methane and carbon monoxide. Because the little birds are more sensitive than humans, they'd get poisoned first, giving humans enough time to get out of there. Pretty sad. The waves are about a book I read called Night Haunts that explains what goes on at night in the sewers under the city to prevent these giant grease balls from blocking up the place. Imagine. Clowns = weekend leisure (check out Slava's Snow Show when you have a minute). Roulette wheel is kind of for Roald Dahl's Tales of the Unexpected. And Saturn comes from the Planetarium, a personal favourite. Go.

What has Kotki Dwa got planned for 2012?
We're bursting with excitement about this year. We've been working on a new album for the last year and a bit, and we're currently recording it. But there's a pretty big twist about how we're going to release it. All secret for now, but big announcements to make at the end of March! Album due this Summer

Posion by Kotki Dwa was released on the 12th March 2012. Get your copy from bandcamp now!
Tags:
Alex Ostrowski, Canaries, Clowns, Kotki Dwa, Night Haunts, Planetarium, Plastic Horse, Poison, Polish, review, Roald Dahl, Saturn, single, Slava's Snow Show, Tales Of The Unexpected, video
Similar Posts: