The History Of Apple Pie by Sam Parr
From the queue snaking up the stairs, I knew it was going to be a busy one at Birthdays. I'd guessed as much, from being at the earlier shows and seeing the chatter online. Closer, ever closer, we edged to the basement, the sound of the support band getting louder, and all the while trying not to get hungry from the aroma emanating from the kitchen back upstairs.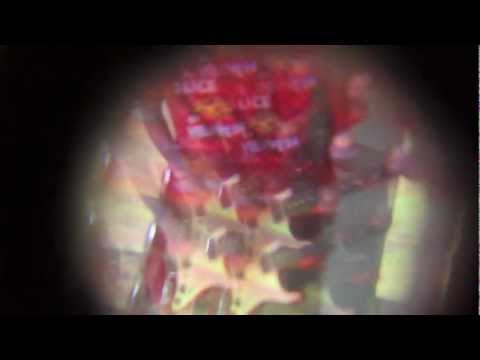 Finally, we were in, and just in time to catch the last couple of songs by the evening openers, the promising sounding F.U.R.S (apparently their first gig, too). As the bands set about sorting their gear and the DJs employed a bit of tuneage during the interval, it gave me a chance to have a nosey around. This was only the second time I'd been to Birthdays, one of the newer venues in über-hip Dalston, but I could see from the flyers that they were attracting a few of the well known promoters around town.

The History Of Apple Pie by Sarah-Jayne Morris
The crowd swelled once again as the quintet that are The History Of Apple Pie took to the stage. They've only been going for a fairly short while, but their take on scuzzy guitar pop, imbued with the spirit of late 80s/early 90s shoegaze bands such as Ride and Curve, has picked up plenty of positive coverage. They've supported Graham Coxon and also managed to get their debut single, You're So Cool, onto the Rough Trade Shops end-of-year compilation album. Kudos, eh? I'd first seen them late last year, supporting fellow upstarts Toy at the Old Blue Last, and a couple of times since (most recently at a White Heat night in Soho). Now they were back in East London to launch their third single, Do It Wrong.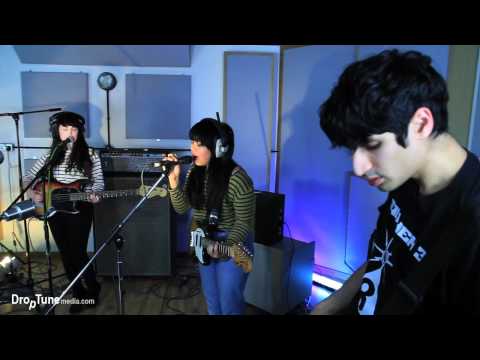 The Pies kicked off their set with a surging Tug, lead guitarist Jerome Watson typically hunched over his six string whilst unleashing squalls of noise (and sporting a tie-dye top bearing what looked suspiciously like the logo for Maynard's Wine Gums!) Singer Stephanie Min's woozy vocals were a constant throughout, backed with harmonies from bass player Kelly Owens. Previous single Mallory got a deserved airing, whilst Do It Wrong and an amped up version of its B-side, Long Way To Go, both rocked, sweeping the crowd up with them.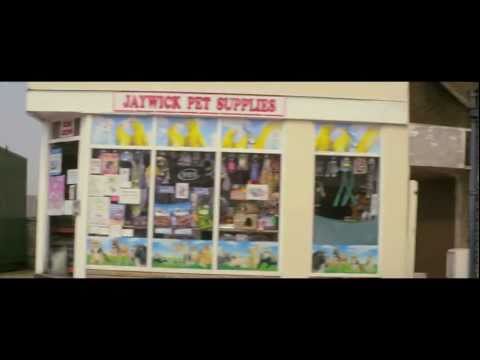 Their debut album still seems to be in the works but, with more live dates being added (including a night at the London Palladium, no less!) you can still treat yourself to a helping of the Pie.
Categories ,Birthdays, ,Curve, ,dalston, ,F.U.R.S, ,Graham Coxon, ,London Palladium, ,Old Blue Last, ,Ride, ,Rough Trade, ,Sam Parr, ,Sarah Jayne Morris, ,shoegaze, ,The History Of Apple Pie, ,toy, ,White Heat

Similar Posts: